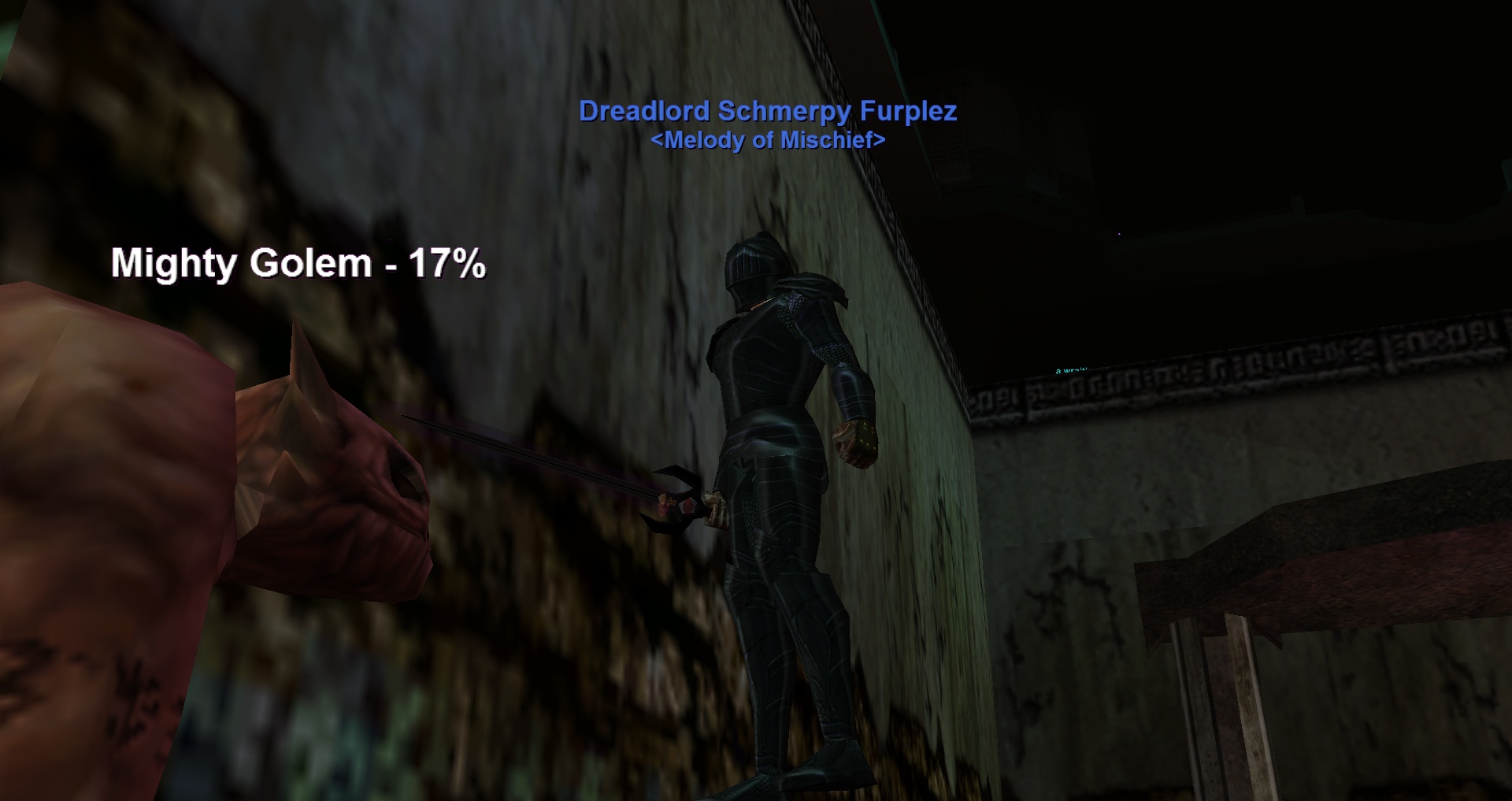 Hey Melody of Mischief!
Its been a month into this expac and we are cruising. Have had some ups and downs but still moving forward! Good things happening for us, as you can see in the image here that we have some new faces and been helping get some 1.0s!
That is not all, we have seen some guildies knocking out those Emp keys and Luclin side quests too. Such as the Loyalist Shield of Honor, Rallic Packs, and even the Earring of Verracity questline with Lord Seru down! Not to mention Eril helping get those Earring of the Solstice kits out to people for good prices.
The AA count on some of you guys has been amazing so far as well. Seeing people in the 100's and beyond already. Keep it up!
Will get more people soon guys and we can then make our first runs at Khat Sha and Shei Vinitras. Then our eyes moving to..... you guessed it. Emp. Once we can knock the EMp down its time to start those VT keys and get em.
So much done and so much to look forward too! keep it up out there guys and have fun!
See out there!
-Kristoph